CANCEL ANY SERVICE IN SECONDS
Search and Cancel your Contract Online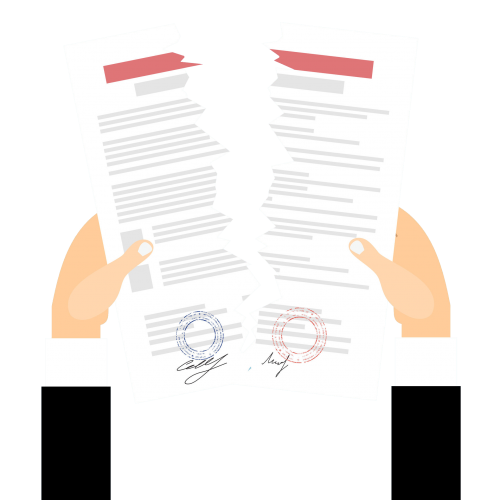 Our most canceled services
What our clients say about us
We want to hear you
Excellent online service. The customer service was very helpful and gave me trust. They seem to be well informed and know what they are doing.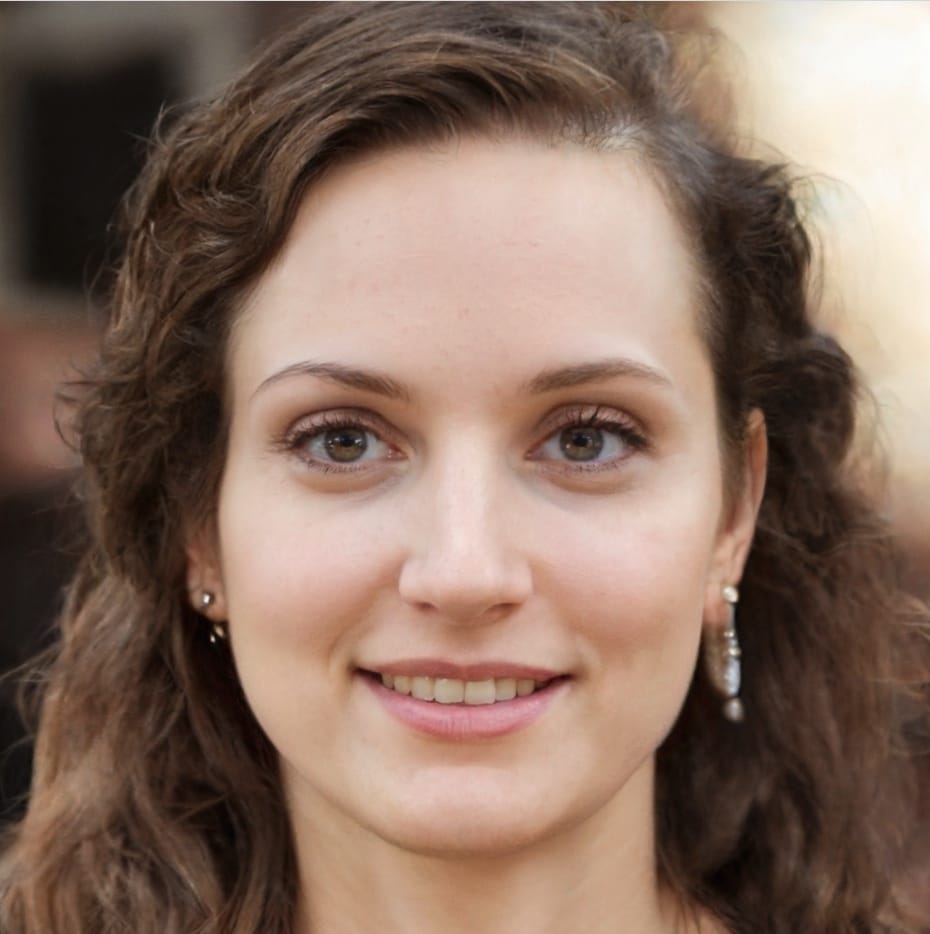 Vanessa Daniels
There was a lot of information on the internet about how to cancel the contract with my phone company and I didn't know which to trust. With howtocancel.online I found an easy and reliable solution, they did it for me right away.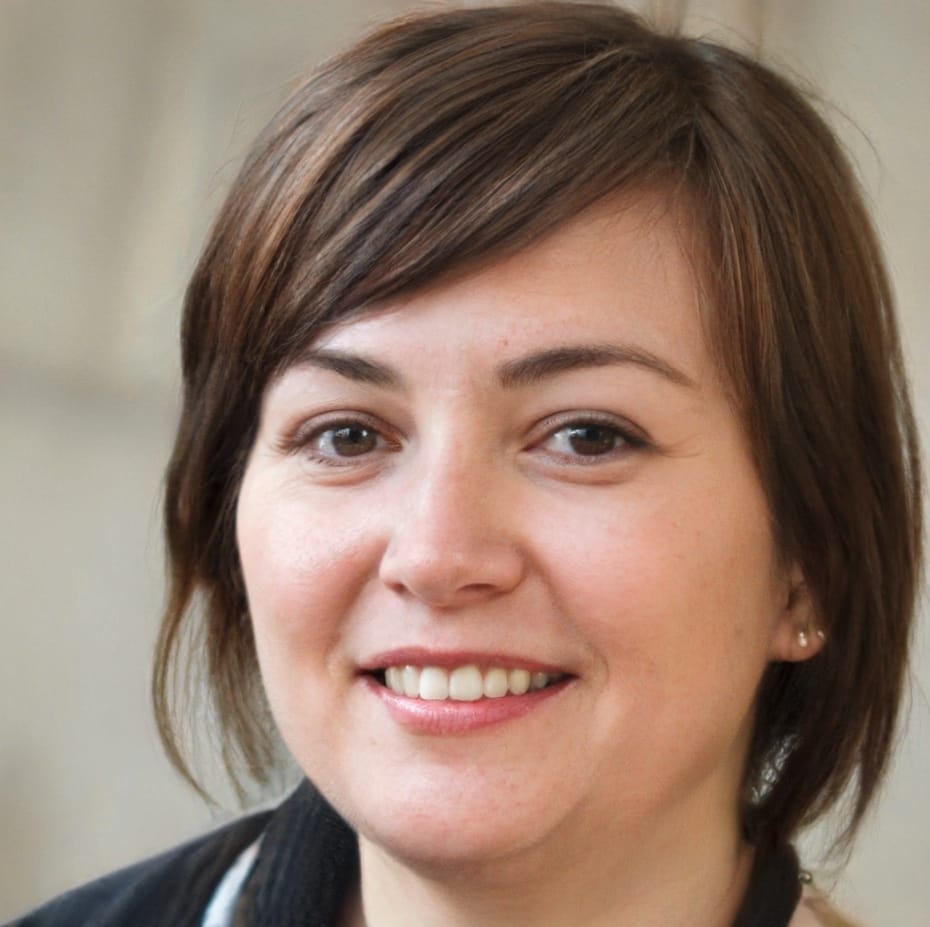 Natalie Roberts
It seems a very good idea and easy to use. The entire process went smoothly and the company contacted me as soon as the letter was received.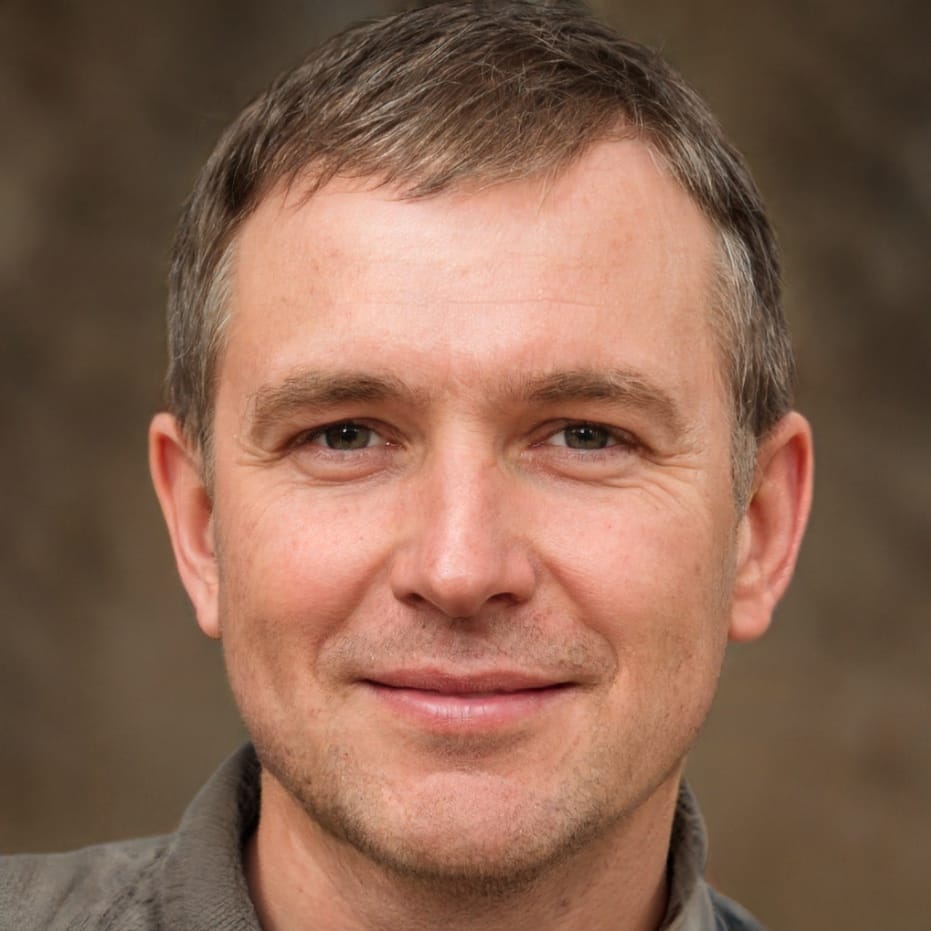 Paul Brown
I wanted to cancel my contract but couldn't get in touch with the customer service, I sent an unsubscribe request by email several times without receiving a response. By using this service and having a postal certificate ensuring me they received my cancellation letter, I was finally able to end my contract.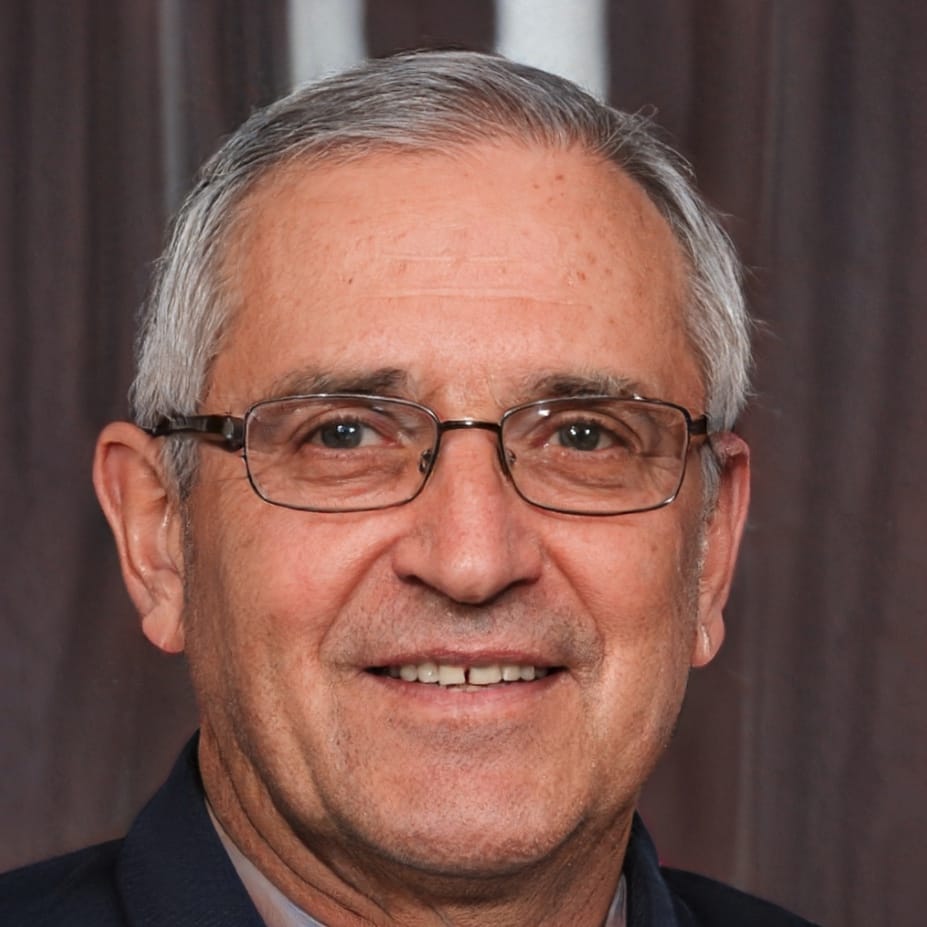 Anthony Clarke